Cello Lessons at Muse Academy
Welcome to Muse Academy of Music's cello lessons page! We are a small group of qualified, dedicated teachers offering private lessons, group classes, recitals, and more. If you or your child are interested in learning cello with one of San Diego's most talented cello teachers, you've come to the right place. We offer top quality cello lessons in our Rancho Bernardo studio location. Sign up for your trial lesson today, or give us a call at (856) 495-7773.
About the Cello Teacher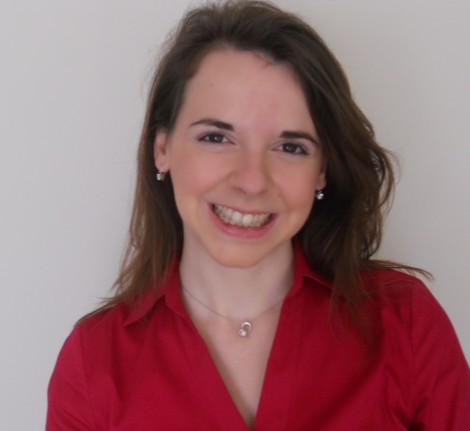 Julie Wagner, or Ms. Julie as she is known to her students, has many years of experience teaching and performing professionally, and enjoys working with students of all ages. Her extensive educational background includes a Doctorate in Music from the University of Maryland, as well as a Bachelor of Music from the Peabody Conservatory.  Her cello classes are fun and inspiring, while at the same time focused on achieving positive results for each and every student.
Why Take Cello Lessons?
The cello is a great instrument to start your musical instruction. The cello comes in many sizes, making it adaptable for even younger students to begin. The cello is a very melodic instrument, meaning that even at the beginner level, students are able to play recognizable, fun pieces of music. At the same time, unlike the violin, the cello has a low and mellow tone, often described as resonant and chocolatey, singing more soulfully and gently. Students can begin cello lessons as early as ages 4-5.
Cello Lesson Locations
Rancho Bernardo Cello Lessons
Our Rancho Bernardo location is located conveniently of the I-15 in the Mercado Shopping Center, and is convenient for cello students coming from 4S Ranch,  Rancho Penasquitos, Poway, Carmel Mountain, Scripp Ranch, Escondido, and Carmel Valley. Our cello lessons in Rancho Bernardo are held in the Mercado Shipping Center, above the Barons Market at:
11828 Rancho Bernardo Rd,  Suite 213
San Diego, CA 92128
Sign up for cello lessons in Rancho Bernardo today! Or call (856) 495-7773.